Why Sociology?
Welcome to the Discipline of Sociology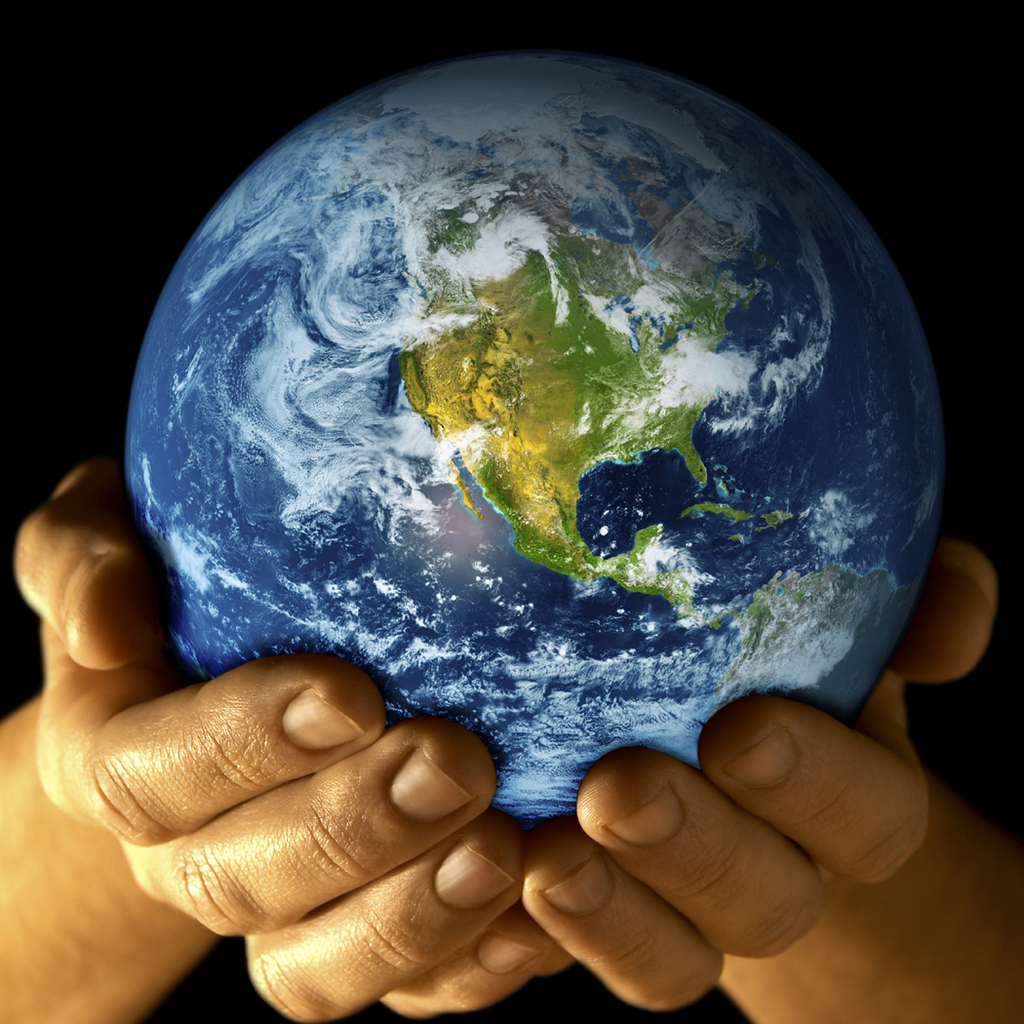 Sociology is the scientific study of society and social interactions of people in groups. Sociologists explore the complexities of the structure and dynamics of social systems among cultures and societies. Sociology is an excellent major for individuals fascinated by groups and the social behavior of people. Students will have the opportunity to study social problems, race and ethnic relations, sexuality, gender, social class, family, and aging.
People are drawn to Sociology because it is relevant to every aspect of our lives, allowing you to acquire a sense of context to the world. Sociology is not only fascinating; it has the potential to be life-altering. You will not only see the relevance of Sociology in your own life, but in just about every major news story. Whether you are interested in changing the world, or just in making some small improvements in the lives of your fellow human beings, you must first understand what the structure of the system is, how social order is maintained, and how social change can be effected.
What It Is to Be a Sociology Major
There are many reasons to major in Sociology. The primary reasons are intellectual (intriguing course content and skill development) and practical (many diverse potential career options). A major in Sociology should appeal to both the careerist and the idealist. On the intellectual side, and most importantly, Sociology is about understanding "the big picture." Sociologists try to understand both broad and narrow social phenomena, issues and problems, and in doing so, they integrate the findings of other social science disciplines. Sociology integrates the findings of economics, political science, psychology and history. Rather than viewing our world only through one lens, Sociologists view the world though lenses that combine these diverse perspectives.
(Adapted from UC San Diego, Department of Sociology)
One advantage of Sociology is the ability to adapt to our changing social world. According to a recent article, Sociology majors "learn some of the organized and rigorous methods that contemporary sociologists use to understand the contemporary social world. They learn about statistical reasoning, qualitative research, and sociological theory, and these skills provide them with a foundation for understanding the social world around them throughout their lives." (Little 2012) Further:
"Sociology is indeed a valuable part of a university education. It provides a foundation for better understanding and engaging with the globalizing world our young people will need to navigate and lead. It provides students with the intellectual tools needed to make sense of the shifting and conflictual social world we live in, and this in turn permits them to contribute to solutions for the most difficult social problems that we face." (Little 2012)
Sociology is not an easy major. Sociology requires analysis and critical thinking, an understanding of complex theories and theorists, and awareness of the social contexts of a variety of social problems. Only 7% of Sociology majors choose the discipline because it appears easy, and relatively few (5%) choose it because the major they wanted was unavailable. In other words, Sociology majors find the discipline exciting and challenging and generally enjoy studying Sociology. For more information on the most current research on Sociology majors, what types of careers they choose, and their satisfaction with their degrees, see the 2008 ASA Data Brief.
Many of our Sociology majors are double-majors, combining Sociology with psychology, history, criminal justice, communications, political science, and more. Double majors are able to count their general education requirements for both majors, and can often use the required courses for one degree as the elective courses for the other (and vice versa).
What can you do with a degree in Sociology from the University of Evansville? Sociology provides a broad liberal arts base from which to explore a world of job opportunities. Depending on what kinds of courses you concentrate on, you can use Sociology to develop some expertise, or a taste for, some kinds of occupations or the social world where they are located.
Sociology provides knowledge and analytical skills needed to pursue a professional degree in law, business, education, health & medicine, social work, or counseling
It offers preparation for fields that involve investigative skills and working with diverse people, such as journalism, politics, public relations/marketing, business, human resources or public administration
It provides the strong liberal arts preparation needed for positions in the criminal justice system, business, social service and government
It is a first step for future graduate work in Sociology in order to become a professor or researcher

(Adapted from UC San Diego, Department of Sociology)
University of Evansville Sociology Checklists:
Bachelor of Arts in Sociology
Bachelor of Science in Sociology
Career Opportunities with a Sociology Degree
What can you do with a Sociology degree? Anything you put your mind to! There is no single route into the world of employment with a Sociology degree; in fact few fields have as broad a scope and relevance as does Sociology. This makes it both exciting and challenging to build a future, because many choices are open to you.

A degree in Sociology can lead to employment opportunities in all of the following areas:
Criminal Justice- In corrections, rehabilitation, law enforcement, the justice
system, parole system.
Business and Industry- Advertising, Consumer and Market Research,
Management of Non-profit organizations, Human Resources, Training
and Human Development, Leadership Training.
Research and Planning- Governmental and regional planning
departments, research firms, evaluation research, public opinion
research.
Agencies-Social Services, Mental Health Services, Adoption, Child Care,
Youth Services, Developmental Disability Services.
Government- Social Science Analysis, Census Bureau and other federal
agencies, Administration, Policy Analysis, Personnel, Homeland Security.
Education- Public and Private Schools, Colleges and Universities,
Administration, Alumni Relations, Placement Offices, Educational
Research.
Advocacy- Environmental, Child Welfare, National Policies, Victims Rights,
Labor Rights, Community Organization.
Communications- Technical Writing, Newspaper and Magazine Reporting,
Public Relations.
(Adapted from Black Hills State University)
For more career options in Sociology, check out the "What Can I Do with this Major?" link through UE Career Services.
Interested in Exploring Sociology?
Are you currently in a Sociology class and wondering if it might be a good major for you to explore?
Click here for information from the President of the American Sociological Association on why a Sociology major may be right for you and what you can do with it!
For those of you who are already Sociology majors, click here for a letter from the President of the American Sociological Association welcoming you to our discipline!
Are you a current major, minor, or Alumni of the UE Sociology and Criminal Justice program? Join our Group on LinkedIn!
For more information on UE Sociology, contact Dr. James Berry, Director of Sociology Programs, Department of Law, Politics, and Society.
Famous Sociology Majors
Rev. Martin Luther King
Shirley Chisholm, former Congresswoman from NY
Maxine Waters, Congresswoman from LA
Barbara Mikulski, US Senator from Maryland
Tim Holden, Congressman from Pennsylvania
Cardinal Theordore McCarrick, Archbishop of Washington, DC
Ronald Reagan, Former US President
Emily Balch, 1946 Nobel Peace Prize winner
Francis Perkins, Social Reformer and former Secretary of Labor
Richard Barajas, Chief Justice Texas Supreme Court
Michelle Obama, First Lady
Regis Philbin, TV host
Dan Aykroyd, actor/Blues Brother
Robin Williams, actor/comedian
Paul Shaffer, bandleader on David Letterman Show
Michael Posner, singer
Dinah Shore, singer
"Dr. Ruth" Westheimer, the "sex doctor"
Troy Aikman, NFL quarterback
Joe Theisman, NFL quarterback
Alonzo Mourning, NBA player
Ahmad Rashad, Sportscaster

(From the American Sociological Association)