Mari Plikuhn, Ph.D.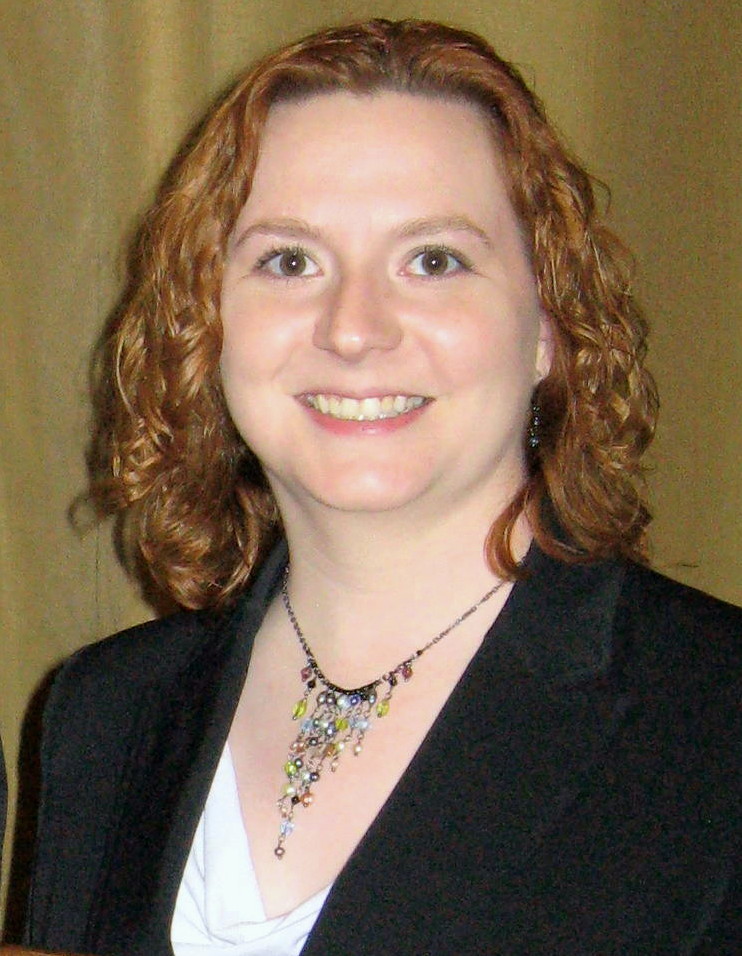 Assistant Professor of Sociology
Dr. Mari Plikuhn joined the faculty of the University of Evansville in 2010. She completed her graduate work at Purdue University in West Lafayette, Indiana, earning a PhD in Sociology with a graduate minor in Gerontology. In addition, Dr. Plikuhn has a M.S. in Sociology, and a M.S. in Marriage and Family Therapy.
Teaching the Sociological Perspective
I remember the excitement and fascination I felt in my Introduction to Sociology course in my first semester of college. One of the core concepts of Sociology that I first learned was the Sociological Perspective- or understanding people in their social and historical context. It was this concept that drew me into this amazing discipline. That feeling of wonder, of understanding how people interact in society, has never left me. My goal in teaching is to pass on some of the excitement I feel for Sociology to my students, and help them to explore new sociological perspectives!
For more information on my Teaching Philosophy, click on the "Teaching" link, or for detailed information on the courses I teach, click on the "Course Descriptions" link.
Interested in learning more about Sociology? Click on the "Why Sociology?" link and explore what it is to be a Sociology major, the career opportunities with a Sociology major, and a list of famous Sociology majors!
Sociological Research
There is nothing outside of the realm of study for a Sociologist- family, popular culture, the environment, aging, education, sexuality, death... the list is endless! My main research interests fall within the Sociology of the Family, but the variety of interesting questions within the discipline of Sociology often leads me to study other topics as well.
For more information on my current research projects, click on the "Research" link.